Photographed on the Blue Ridge Parkway just north of Asheville, NC in November 2011
Foreigner, a British-American rock band debuted this song in 1977....
peaking the Billboard Hot 100 list at number 6 and perhaps is one of my all-time favorites.
Thanks for joining Angela @
Mommy Time Out
and I for another edition of
To participate in this blog hop you don't have to follow a bunch of rules. It's simple! Just link up your blog, twitter, or Facebook below (only one please).
Leave a comment letting us know you're are now our newest follower and we'll pop over to your lovely blog. I'm looking forward to sharing memories with you!
Today's photo is linked up with these blog hops...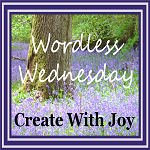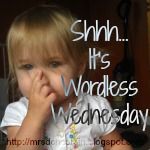 For more mid-week blog hop fun, you want to check out...